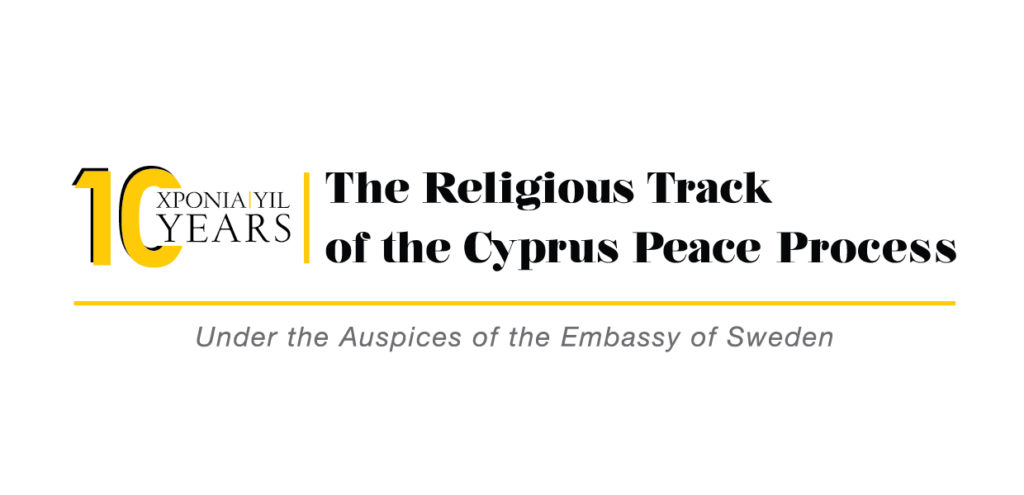 Press Release
Webinar on Violence Against Women & Girls, Freedom of Religion or Belief & Gender Equality
23 November 2020
Two of the world's top experts on freedom of religion or belief, Dr Ahmed Shaheed, United Nations Special Rapporteur on Freedom of Religion or Belief (FoRB) and Dr Nazila Ghanea, Director of International Human Rights Law Programmes of the University of Oxford, will address a webinar, this morning at 11.00 Cyprus time, organized and hosted by the Office of the Religious Track of the Cyprus Peace Process under the Auspices of the Embassy of Sweden (RTCYPP), in cooperation with the Office Democratic Institutions & Human Rights of the OSCE (ODIHR/OSCE).
For the first time, the closed webinar will bring together a selection of Cypriot women from faith-based communities and secular civil society organizations that have worked with the RTCYPP during the last ten years.
The discussion aims to initiate a reflection process to understand better and clarify the relationship between freedom of religion or belief and gender equality, held within the framework of the UN OHCHR's Faith for Rights initiative which RTCYPP supports.
This initiative follows on the historic 2017 Joint Statement of the Religious Leaders of Cyprus condemning all forms of violence against women and girls and marks the start of the 16 Days of Activism Campaign, starting on the International Day of Elimination of Violence Against Women and ending on the International Human Rights Day.